Certificates confirming my professional competence as a coach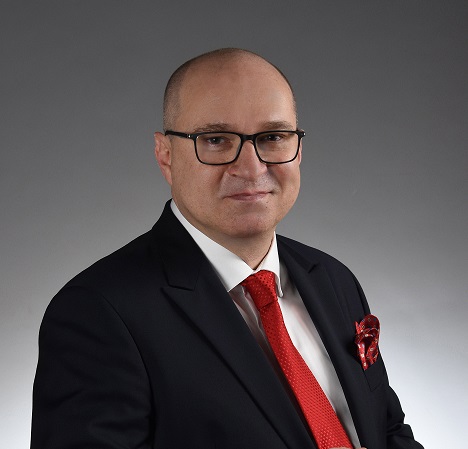 Hello, Human Being!

I'm very pleased to welcome you to this very special place that can, in some way, change your present life. It doesn't matter whether you think about yourself as a BIG FISH or rather as a SMALL MOUSE, you are simply a HUMAN BEING. That fact alone opens up for us a huge range of possibilities.
Till you are alive you can think, analyse, consider options, make decisions – rational or crazy but always yours. Remember that! Until you are alive you can act! What will happen next? No idea. I hope something pleasant.
If you believe, like Mahatma Gandhi, me and many others, that "LIFE IS NOT JUST ABOUT INCREASING ITS PACE", you are in the right place and from now on everything in your life will, probably, go much better.

In my activity as a coach I mostly use co-active coaching methodology with some additional techniques borrowed from the area of so-called provocative coaching, based on provocative approach in psychotherapy developed by Frank Farelli. Although, from time to time, in my work as a coach I draw on certain psychological tools and techniques, please remember: COACHING IS NOT A THERAPY and I AM NOT A PSYCHOTERAPIST or psychiatrist. I'm simply a COACH!

How to arrange a coaching session with me?

If you are interested in life coaching session with me or just want to obtain more information about "how it goes", feel free to call me:+48 603 893 607.We also can arrange a distance coaching session via Internet (Skype or Messenger)..
I issue VAT invoices.
Note! I coach only adults.